Assalamualaikum :) Annyeong . Okay, i have free time to update about my sec bias ? Sec ke ? hahax, and, i hope u all's know that my first bias is ofcourse, SONG JOONG KI oppa ! hahax . okay, stop talking about it, and let's continue...
That's u all read my title just now, HAPPY BIRTHDAY MY OPPA , CHANYEOL !! .. HAHA , *terserlah kebajetan di situ.* Bukan hari ni hari jadi dia pun , esok , :) 27 NOVEMBER :) ahh .. hahax . biane , no present for u .. hikhik .
anw, in exo, i like Chanyeol because, he's too cute !!! hahaax , okay, tak tahu nak tulis apa dah , i just put the cutest image of chanyeol . :)
#sory for broken english, i'm not stay in USA*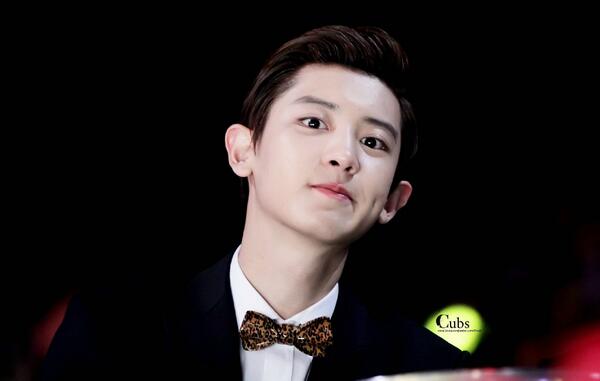 #MAMA2013
ahh,, comel gile dia xD .. ada lesung pipit pulak tuuhh . :3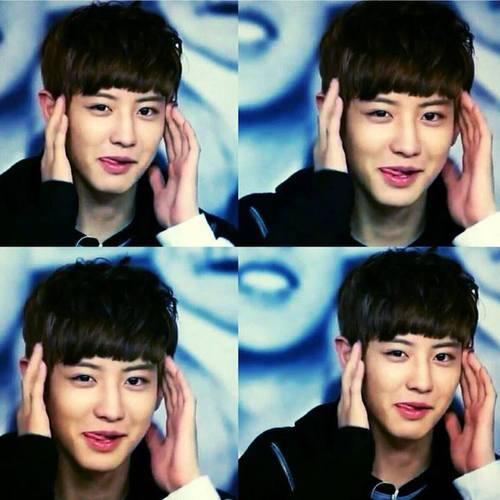 CHANYEOL STOP ACTING LIKE U ARE SEXY PLS !
#MAMA2013
bersinar sinar xD
cute~~
yoww
that's a most cute right ??
that's all for me, gomawo, assalamualaikum :3