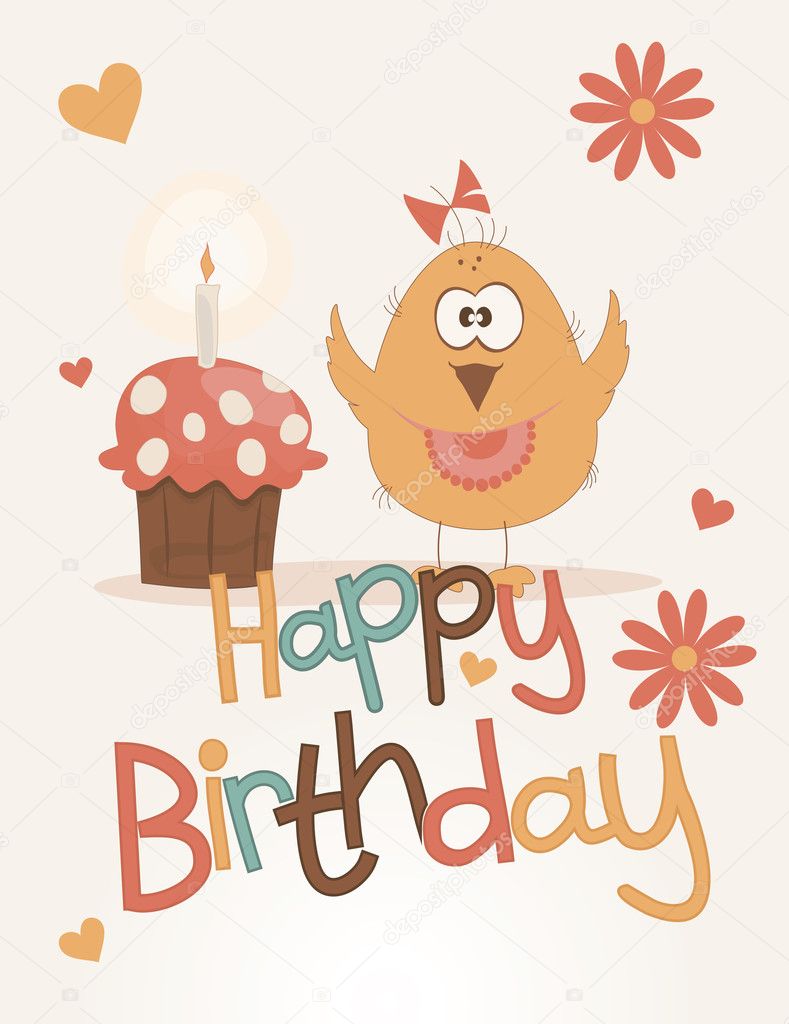 Assalamualaikum :) Haiiii ... and hope hang baca lah blog serba ringkas aku niii :D .. ahhaa ... okay first nak minta maaf sangat sangat cause baru sekarang nak wishh .. hehe ... sorry sangat ... : btw ... HAPPY BIRTHDAY TO YOUU !!! hei, atleast tak terlepas lagi kan ?? :) hikhik ..
wei, minta maaf kalau kita ada buat salah dekat kamu keee... okay , banyak ... and i know that .. every single mistake that i had done to you, i'm very sorry for that ...
May Allah Bless you :) Jangan lupa beribadat and cari keredhaan Allah ye :) * i jus advice ..
note for me and you and all my friend :)
wei, kita sayang kamu sebagai sahabat baik kita, and kita harap next year, class kita still same .. :) Kita malas sebenarnya nak mention dekart fb and twitter, cause banyak sangat kita nak ckp dkat kmu...
Even kita baru kawan and kenal kamu just 1 year , tapi kite happy and fun kawan dengan kamu . Kte suka kawan dengan kamu sebab muka kamu yang macam SPONGEBOB tu buat kita selalu gelak :D *jangan marahh ..
btw , sorry kalau ciplak gambar hang and jadikan sebagai kenangan :) kenangan sampai bile bile ... :)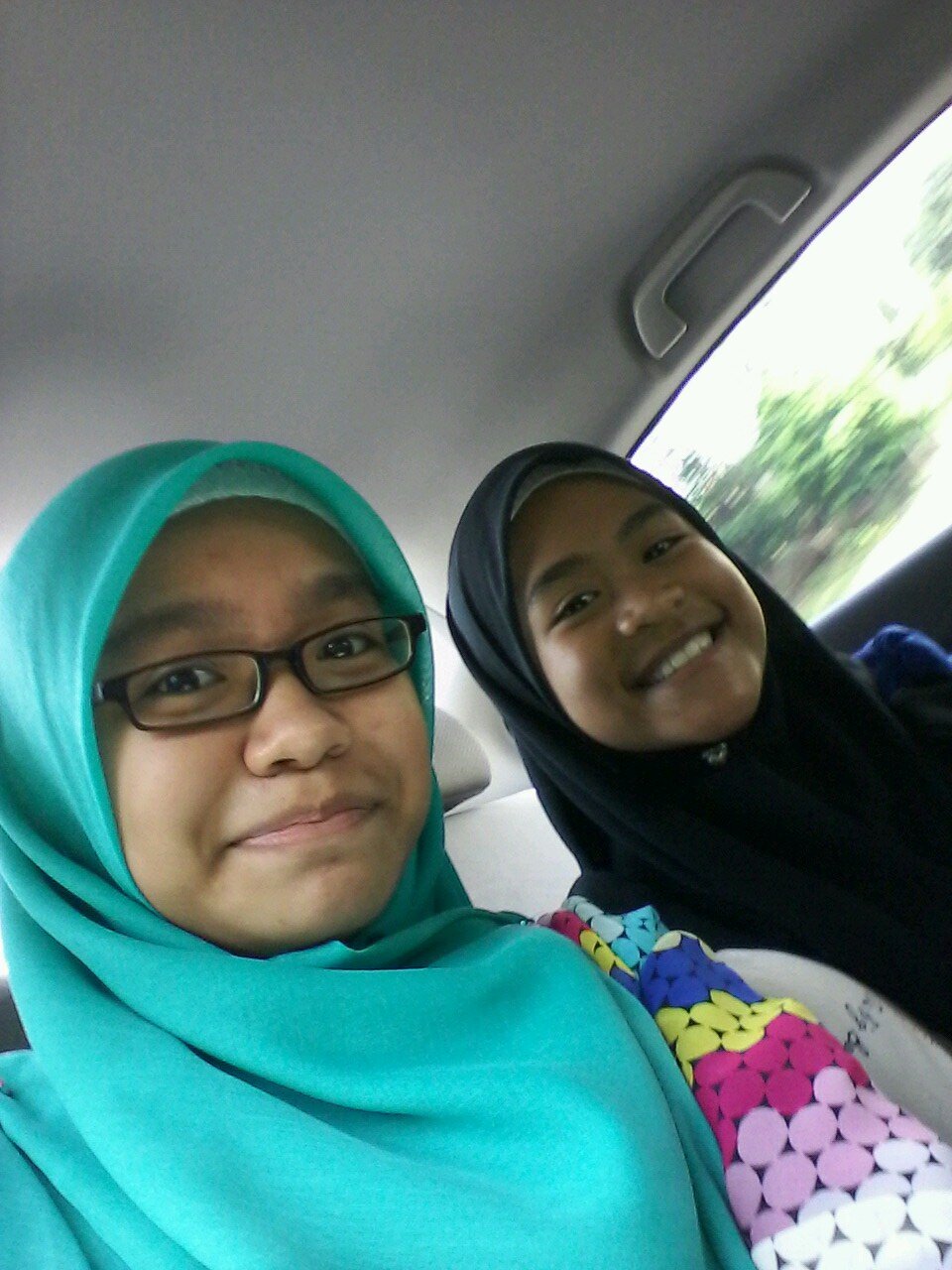 kayy,, gambar ni comel gilossss .. hahahax ..
kawan aku comel, so aku tak segan langsung nak letakk .. hahahax .. it's the fact .
sorry kalau wish 'agak' lambat .. :) and sorry kalau kita tak dapat nak give you a present :''] .. sorry sangat .. lagi pun kita rasa tak boleh nak hang , sebab ayah kerje and sabtu and ahad full dengan orang kahwin bagaii .. -,- hahax ..
btw , baca taw ayat di setiap gambar dekat bawah ni , maybe just simple quotes but have a special meaning :)
Actually many things that i want to say, tapi kena keluar lahh .. hehe .. sorry :) btw HAPPY BIRTHDAY TO NUR SYAZLEEN FATIHAH :)